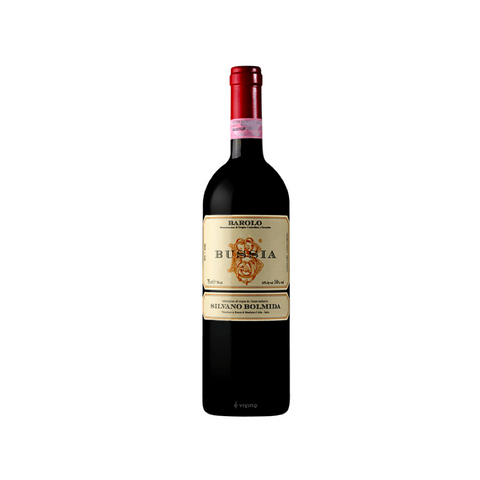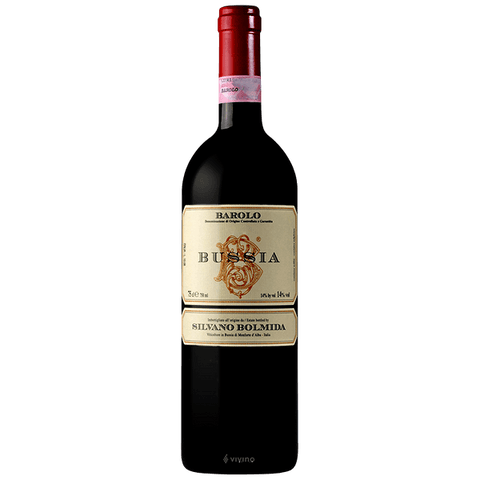 Silvano Bolmida
Silvano Bolmida Bussia Barolo 2017
$45.22
$56.03
you save $10.81
Rich and savory, suggesting black fruits with the first sips, then blossoming with red cherries – rich and juicy.  Herbs and floral notes lend nuance, expanding the pleasure and promise on the palate.  Gains richness and length as it breathes – making for early temptation, but I would give it a little time to harmonize and evolve. 
Nebbiolo holds up well to fatty meats, as the meat helps balance out the tannins. Opt for less-gamey meats such as ribeye steak, beef tenderloin, and roast turkey. You could also try pairing with sausage, braised duck, or braised pork shank.
Intense garnet red with ruby reflections. The nose has a broad scent, characterized by notes of ripe violet, cherry and oriental spices. On the palate it is fine, intense, with sweet and enveloping tannins. Of great persistence.

About the Winemaker
We have great luck. I believe that in our own way we are artists too, but of the vineyard. We vignerons have the opportunity to tell about concrete art, which is what is in the glass, which comes from these soils, which comes from this land which is the excellence of our area "