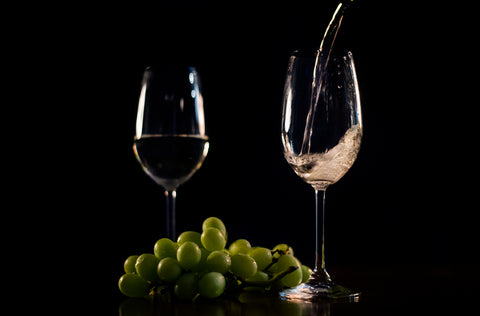 Rose wines
If you're looking for a summer sipper that's both refreshing and flavorful, give rose a try. You might be surprised at how much you like it!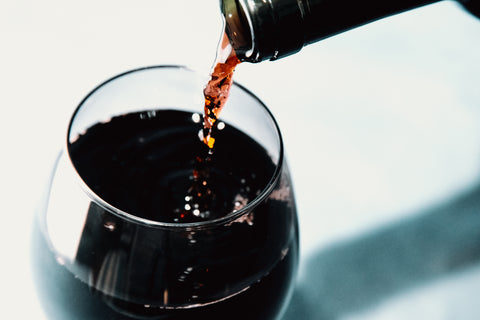 Red wines
Full bodied wines that pare perfectly with your food. This selection of Reds elevates your dishes to the next level.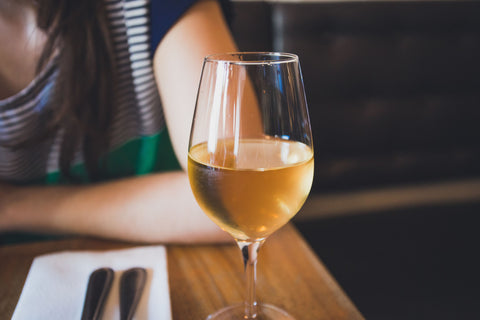 White wines
No matter which type of white wine you choose, you can't go wrong. Serve it chilled with some light appetizers or pair it with a delicious main course for a complete meal.
Food Pairing
We would like to take the time foor good wine & food combinations
A light to medium-bodied white wine that is dry to semidry is the best choice with Asian food
Even if you're not a wine buff, most people know that red wine and beef complement each other perfectly
The freshness of the white wine, the perfumed notes and the combination of sweetness and acidity suit many cheeses.
the best wines to pair with pizza tend to be fruity, lighter-bodied red wines with plenty of character.
Wineries
Fleur Du Cap
A wildflower region famed for its natural beauty and rich biodiversity
Wineries
Undurraga
The cool antique underground cellars, which date back to the winery's founding days in the 19th century, provide the perfect environment for ageing our Reserva wines.
Something new?
We select only the best white wines for you. Our new container fully loaded with South African White Wines are waiting to be discovered. Something new? Try our discovery box. Just let us know when checking out.

Free shipping in Curacao for purchases above ANG100,-
100% Money Back if you don't like the Wine

Wine by the bottle at our winecellar